Welcome to the Bowen Method Center website
Our Center is one of the largest and most successful Bowen treatment and training centers in California. We think you will find our center to be a place that you can feel comfortable and confident that you will get the care you need and relief you are seeking.
We take a medical approach to the Bowen Method, just as Mr. Bowen did. We are constantly taking continuing education classes that reflect this approach and improve our knowledge base.
We have a vast amount of experience in the Bowen Method. Treating just about every condition within the scope of bodywork you might imagine. We have worked with infants just a few days old to senior citizens in their late 90's. We have a very high success rate and we are always honest and up front with giving you our opinion on your condition and whether or not we believe we can help you.
We are one of the few training centers that teach Bowen in a medically based format that provides a comprehensive program that includes training in anatomy and kinesiology as well as the understanding of what the procedures are affecting and accomplishing in the systems of the body. To our knowledge, we are the only Bowen training organization that provides the training in our own center so the student can get accustom to the clinical setting from the onset of their training.
Whether you come to the Bowen Method Center for therapy or training, you can rest assured that you will get the very best that Bowen has to offer.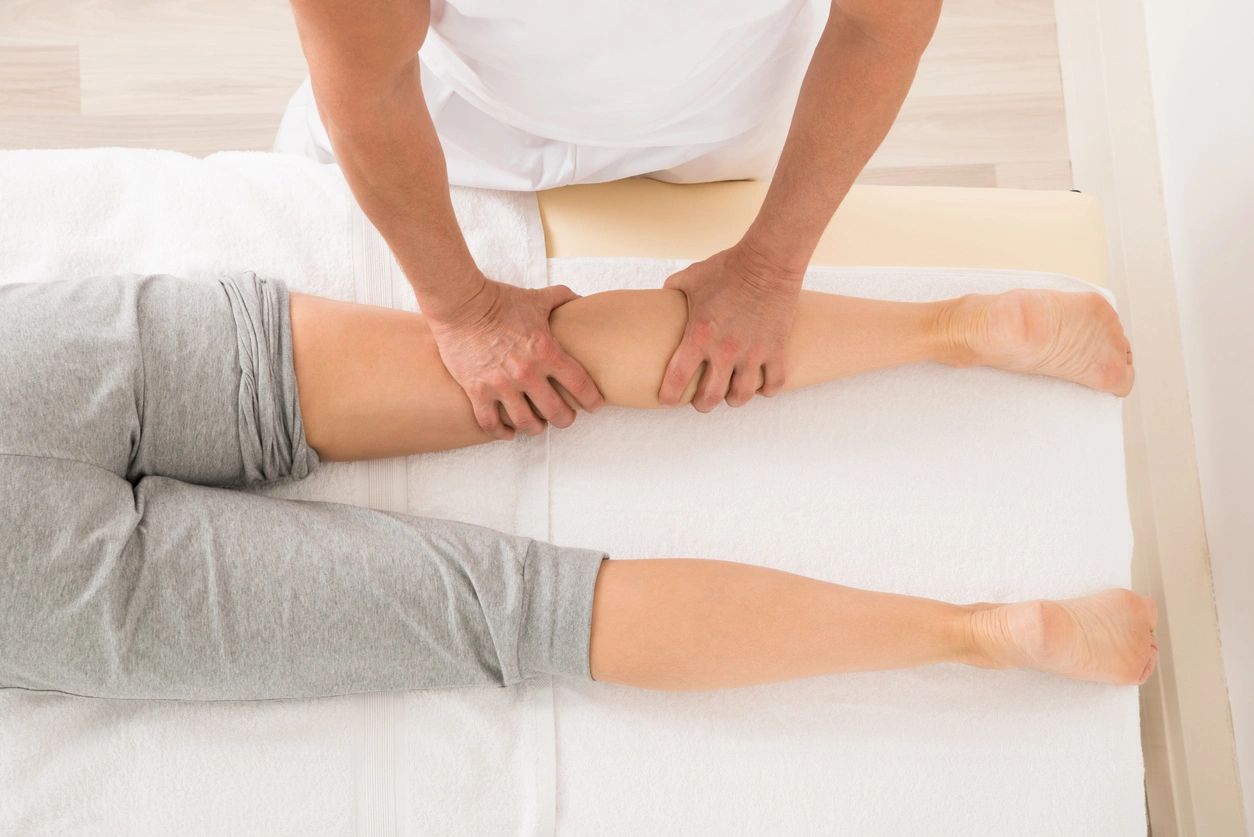 Bowen can help specifically address a number of health issues. Alleviate low-back pain and improve range of motion. Vertigo, Ear problems, including chronic inner ear problems, Neck Pain, Bursitis, Tendonitis, Fibromyalgia, Sciatica, Frozen Shoulder, Plantar Fasciitis, Thoracic Outlet Syndrome, Knee Problems, Tennis Elbow, Carpal Tunnel Syndrome, Asthma, Hay Fever, TMJ, Headaches, Kidney Release, Ankle Sprains, Bunions, and assist with pain for expectant mothers. Ease medication dependence. Enhance immunity by stimulating lymph flow—the body's natural defense system. Stretch weak, tight, or atrophied muscles. Help athletes of any level prepare for, and recover from, strenuous workouts. Improve the condition of the body's largest organ—the skin. Increase joint flexibility. Lessen depression and anxiety. Promote tissue regeneration, reducing scar tissue. Pump oxygen and nutrients into tissues and vital organs, improving circulation. Reduce post-surgery adhesions and swelling. Reduce spasms and cramping. Relaxes and realigns injured, tired, and overused muscles. Allows your body to repair and heal itself. Relieve migraine pain. Bowen is an effective tool for managing stress, which translates into: Decreased anxiety. Enhanced sleep quality. Greater energy. Improved concentration. Increased circulation. Reduced fatigue.
Bowen Therapy is safe for all ages and stages in life from Newborn, adolescent growing pains, pregnancy, advanced age and all the stages in between. You will need to wear comfortable clothing like sweatpants, yoga pants, leggings, T shirts or work out clothing, we cannot properly treat you in stiff materials like Jeans or Khaki's. Feel free to bring clothes with you, we will provide a changing room for you. Feel free to call our office with any questions you may have; we are here to help.
Adult Session: 60 minutes: Arrive promptly to avoid cutting into your session time.
New Client Session: 70 minutes: Please arrive 10 minutes before your scheduled session time. There will be New Client Intake forms for you to fill out and review with your therapist.
Newborn, Children and Teens: 30-60 minutes: Please call and discuss the session time with your therapist. Times will vary depending on your child's age and needs.