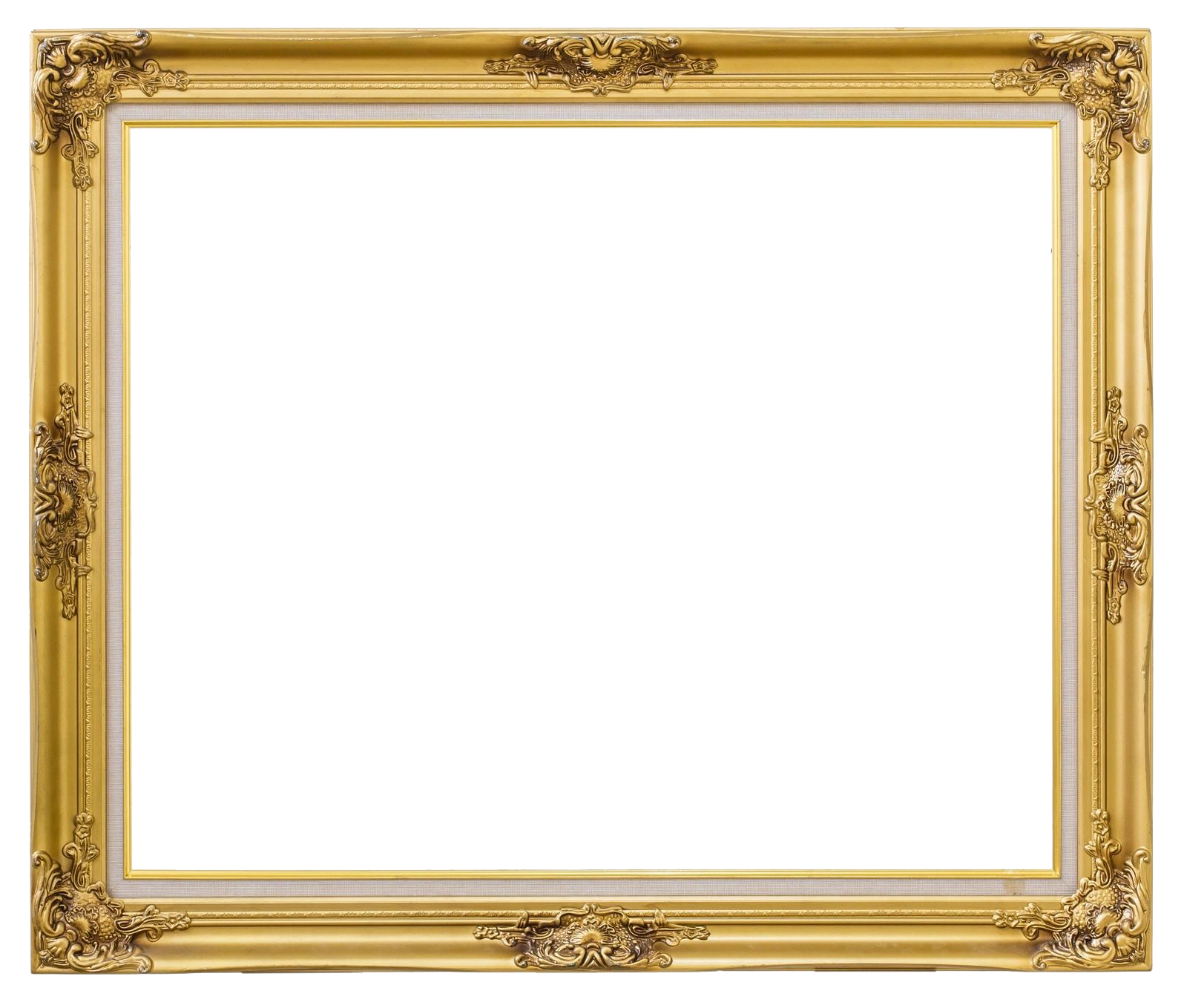 My name is Jessica Rennie, I am a Certified Massage Practitioner, specializing in Bowen Therapy. I myself have been a client of Bowen Therapy for about 18 years. This modality changed my life and the life of my family in the best way possible. Back in 2013 I decided to quit my corporate career of 13 plus years to pursue my passion and dream of helping people with Bowen Therapy. I dedicated myself to learning this modality from the best instructors and surrounding myself with highly skilled Bowen Therapists.
In October of 2016 I became the proud owner of the Bowen Method Center. Thank you so much to Christine Jones for guiding me through this journey and trusting me with her business. Owning the Bowen Method Center gives me joy that I am happy to share with my clients. I am committed to continuing my education, improving my medically based practice with a vast knowledge of the human body and healing.
Bowen is a part of my life and my lifestyle. I am the mother of two beautiful girls that I raise together with their father, the love of my life. In my spare time I enjoy spending quality family time enjoying the great outdoors, photography and walking. 
Bowen, has changed my life and I know together it can change yours. I am excited to work with you on eliminating your pain, increasing relaxation, improving your immune system and living your life to the fullest. 
Jess
My name is Christy Seesholtz, I specialize in Bowen Therapy and am a Certified Massage Practitioner. I have been in practice since 2001 and this modality has been life changing for my family. I originally trained in Bowen only to help a family member, but after seeing such a vast improvement without the need for invasive procedures, I was hooked! Bowen inspired me to make it my life's journey as a career.
I was blessed to have Christine Jones as a teacher, mentor, guide and friend. Her exceptional training brought out in me a vast toolbox of skills that include client care, kindness, personal attention, empathy and understanding. Thanks to her, I am surrounded by the best teachers and practitioners in the field. 
I am honored to use my knowledge and skills to help others on their journey of healing, self-care, and improving overall quality of life.
I am blessed with an incredible husband, son, family and fur babies. I strive to continually learn and improve my skillset in all areas of my career and life. I pride myself in listening to my client's needs and guiding them on their path to recovery and wellness, and hope to do the same for you.
In health and happiness,
Christy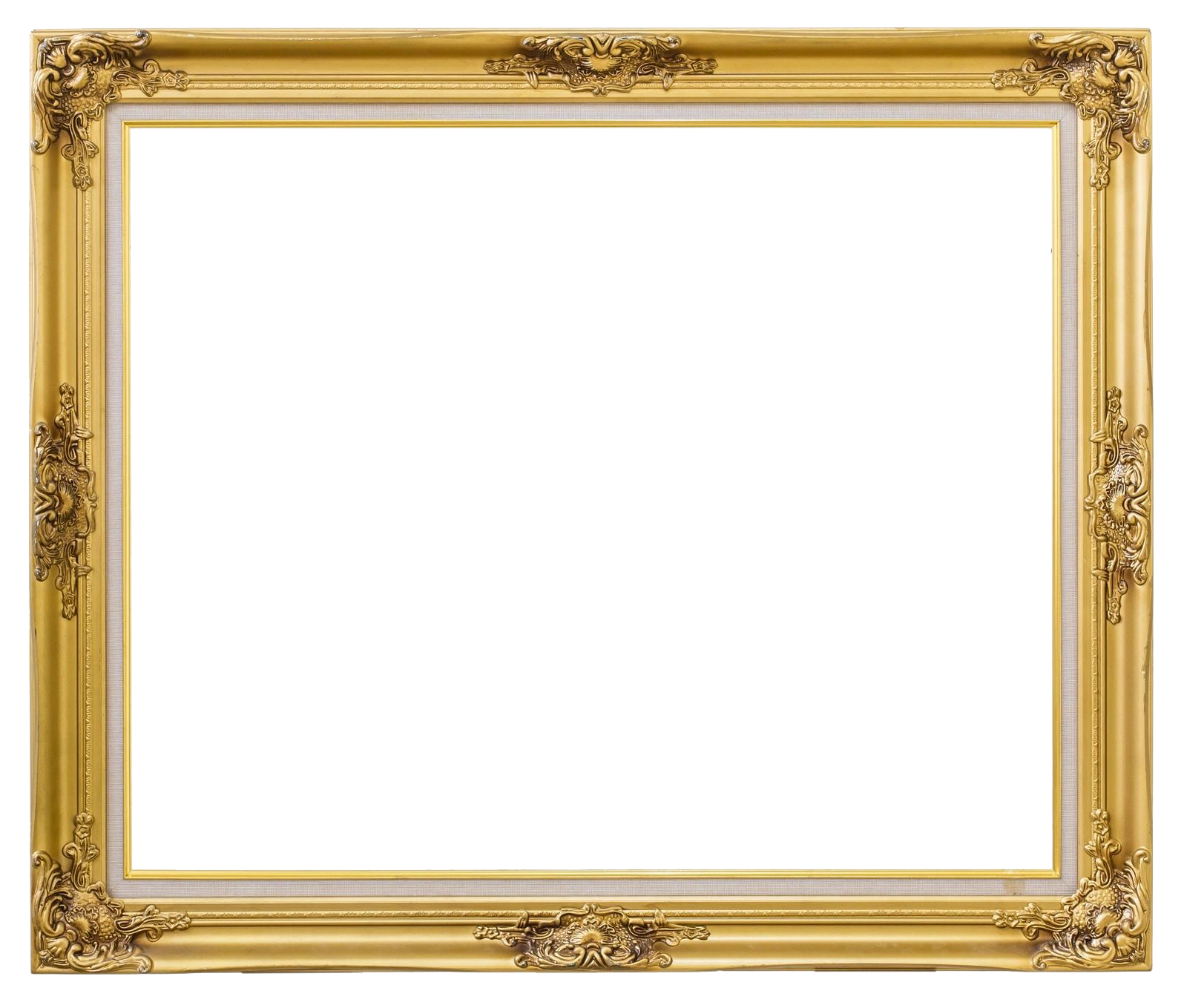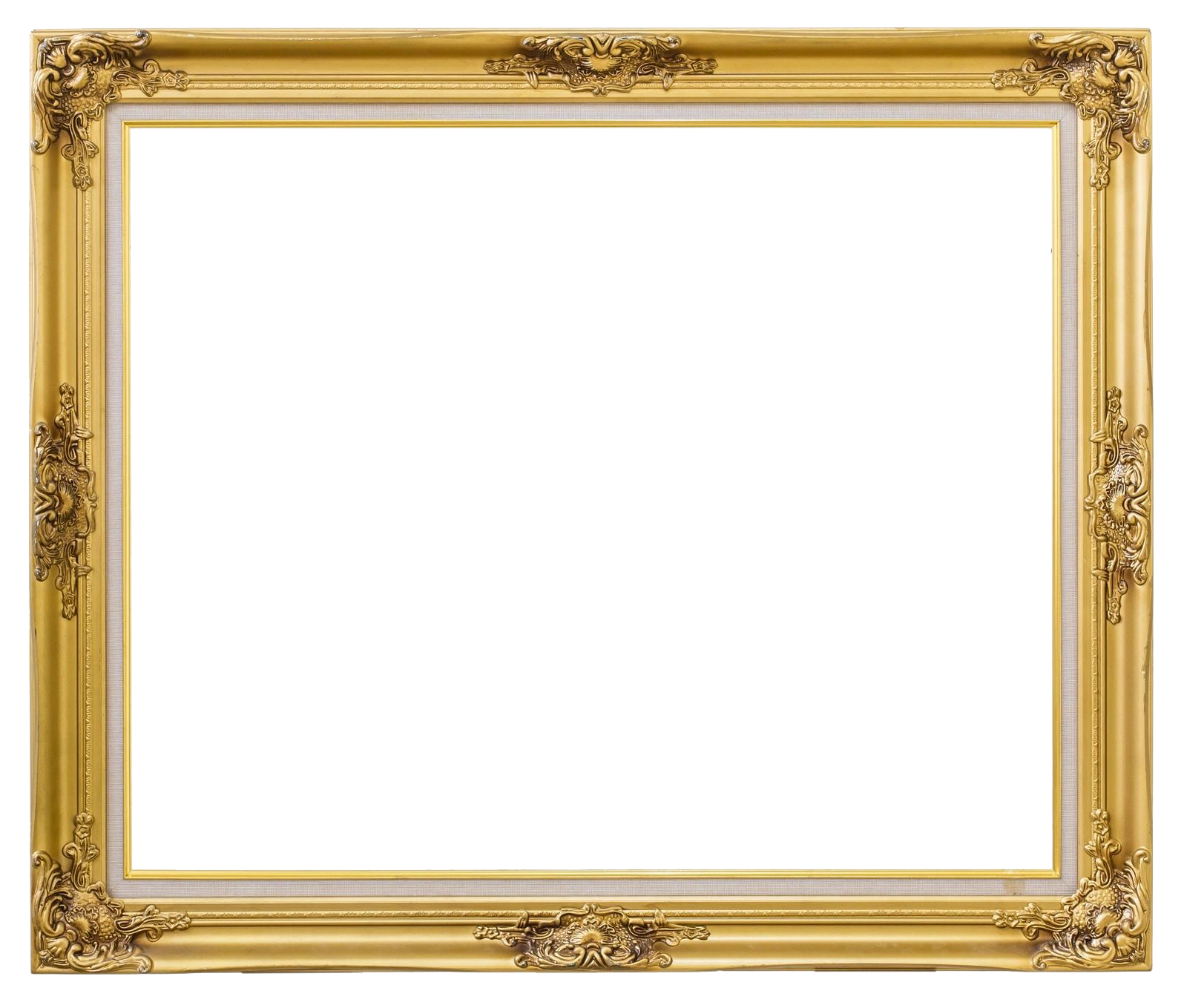 My name is Kim McCombs. I have been involved in body work since graduating from Utah College of Massage Therapy in June 1999. Since graduating and working in the field of body work, I have gained experience in several different techniques and modalities. After being introduced and experiencing Bowen from Brian Jones, I had the unique opportunity to be mentored and trained by Christine Jones. I love the healing benefits that Bowen Method offers. I enjoy helping my clients improve the quality of their lives through this amazing technique. I appreciate how this method can effectively reduce stress, pain, and muscles tension. My job is truly rewarding because I get to see real results with my clients, when they leave a session with less pain and improved mobility. As a Bowen Therapist, not only do I get the opportunity to help others, but I also enjoy the many benefits of this wonderful technique.